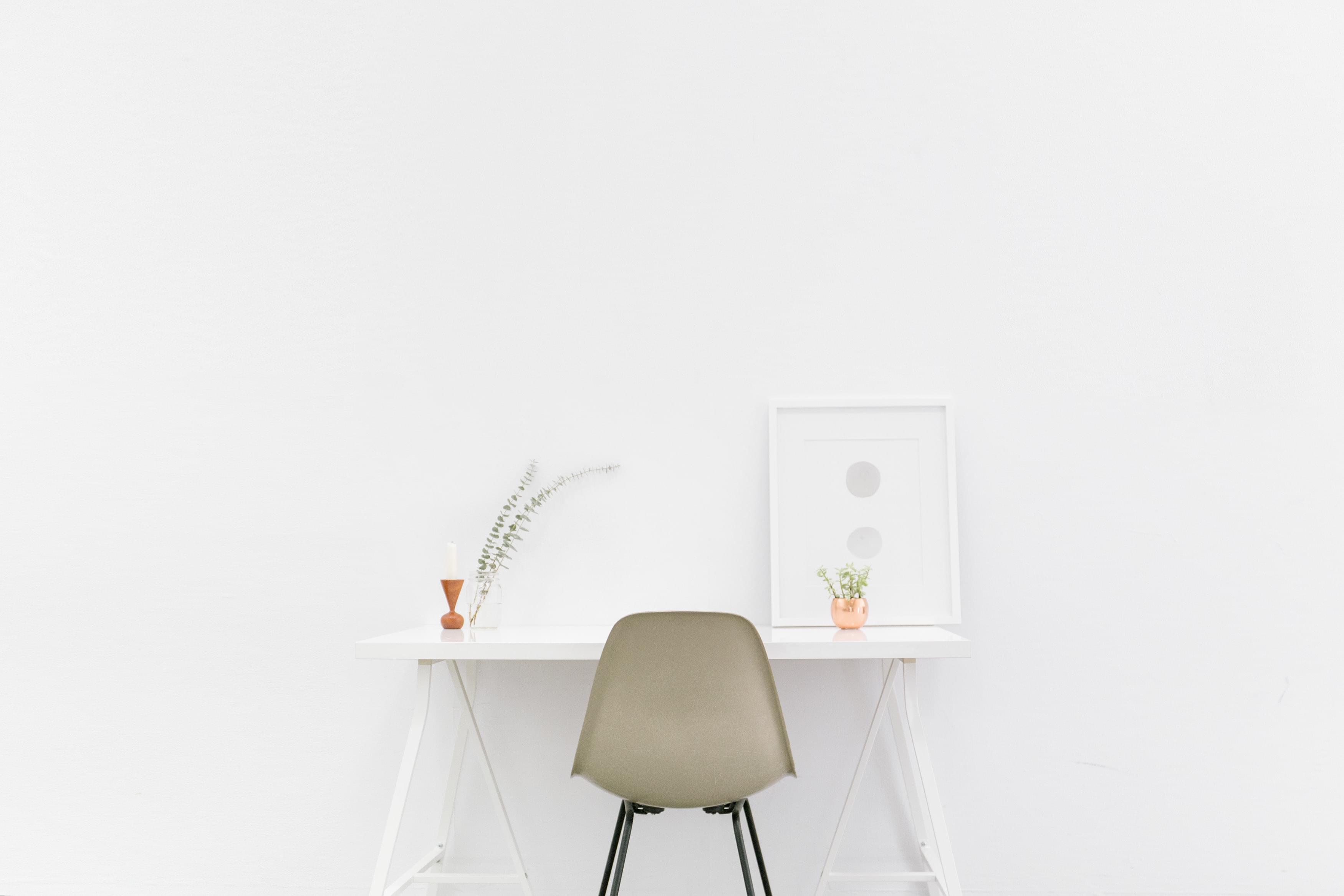 This is a list of communities around blockchain tech and crypto trading. The best communities have been around consistently for a long time, but stayed kind of niche. You will never get a really healthy community full of valuable posts if it has 1M+ users.
There are also troll communities that can be quite informative to follow. It's good to step out of the echo chamber sometimes.
More problematic are trolls mixing up with a regular discussion. And make no mistake here, a troll is defined as anyone who derails a conversation.
That is why it is important to choose communities that are heavily moderated.
Reddit Communities
BitcoinMarkets
r/bitcoinmarkets - This community was founded in 2013 and still has some OG users from that time. The mod team has been extended a couple of times and is working really well. User report and downvote even anything that is just a low effort exclamation, on that account the standards for this subreddit are really high. BitcoinMarkets daily discussions are a great place for technical traders. There are people posting traditional charting, there are volume traders, Wyckoff traders and a few options traders. Most of the users at BitcoinMarkets are small-medium BTC holders who trade spot or futures.
ETH-Finance
r/ethfinance - While BitcoinMarkets is a space made for bitcoin traders, ethfinance is the community for traders of alternative cryptocurrencies. ETH-Finance is a much smaller spinoff of ethtrader, if you know that community, you will recognize some of the names there. ETH-Finance allows discussions on any altcoin, in terms of fundamentals as well as speculatively. DeFi discussion is pretty good, considering how new and full of scams DeFi is.
IM Communities
Whalepool
Whalepool - The legendary Telegram and Teamspeak community that has produced a whole bunch of spinoffs that never reached quite the level of popularity. The main communities are open to anyone, even new users. Teamspeak admins may grant you privileges when they get to know you, if you make interesting talking partner. The Teamspeak community is visited by crypto exchange representatives from Kraken and Bitfinex, including Phil Potter (the CFO of Bitfinex). Some traders from these communities went on to work for Kraken and Deribit as market makers or in management. Some went on to start their own projects - a notable one is LeverJ, a DEX for tokenized derivatives.
Whalepool Trading Dojo
Whalepool Trading Dojo - Look it up on Telegram. It's a closed group managed by the admins of Whalepool. You will have a read permission by default but not a post one. This community is far smaller and far more focused on trading than the main Telegram group. Post permission is given case by case only, ansd only to provably high net worth or high volume traders.
Bitcointalk
Bitcointalk is the OG message board for bitcoiners and since 2016 for altcoiners too. It is heavily moderated, but within quite stable rules. You can promote your altcoin or airdrop and you can launch a business there as long as you do it within the very strict rules the forum has. Tensorcharts were launched on bitcointalk. Bitcointalk is not the best place for traders, it's much better suited for tech people and general discussion around the crypto industry. It is a tight community and scammers usually do not go all that far, which is valuable.